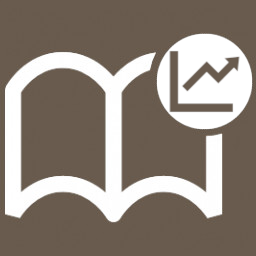 Boost your New Release or Well-Rated Established Book!
Book Boost was created to bring special attention to "Hot New Releases & Readers' Favorites"!
Does your book qualify?
1. Hot New Releases
Do you have a New Release (newer book with fewer than 10 reviews on Amazon), but most sites won't promote it because it doesn't have enough reviews yet? — Then this is Your Launch Pad!
OR
2. Readers' Favorites
Does your established book (average Amazon rating of 3.8 stars or more) need some extra attention? — Then let's give your book the boost it needs!
What are your benefits with Book Boost?
1. 3 newsletter and website features within a 4 week period
2. Dedicated Social Media Coverage (for Premium Boosts)
3. Placement on the new "Hot New Releases & Readers' Favorites" page
… all for less than the cost of 2 features!
 

Let's give your book a boost!
Book Boost - Let's Give Your Book a Boost!⬆️