1. Why choose Choosy?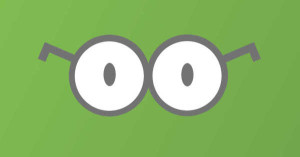 EYEBALLS!!!
So many sets of eyeballs!!!

Choosy Bookworm's current reach stands at:
Daily Deals Newsletter Subscribers (the MOST important kind of readers)

68,000+

Twitter Followers
(@choosybookworm)

10,200+

Facebook Fans
(Choosy Bookworm)

20,500+
2. New Book?  Start here!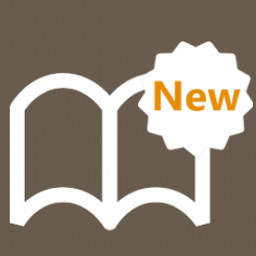 If you have a book with no or few reviews, you have come to the right place.  Click here for a featuring special!
3. How can you reach our avid readers?
At this time, we offer 2 different ways to promote your book – so have your pick!  Option 2 is our package deal which gets you more bang for your buck!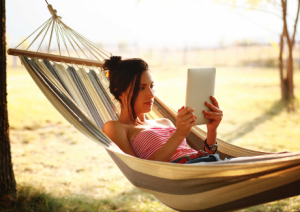 Your book is featured on our website and in our email newsletter sent to all of our avid readers!
The book does not need to be on sale to be featured.  Any price is OK.  However, as you can imagine, books priced at low prices tend to sell more.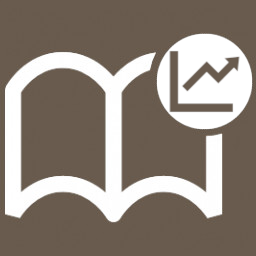 Could your book use a boost??
Book Boost was created to bring special attention to "Hot New Releases & Readers' Favorites"!
This is basically our email and website features kicked up a notch.  Get some attention fast!
Let's give your book a boost!  Sign up here!
 4. eBook Requirements for featuring

Reviews: We accept books that have no or few reviews!
Price: The book does not need to be on sale.  It can be any price you wish, however, as you can imagine, lower priced books tend to sell more.
Timing: Submit your eBook at least one week before it is to be featured. (If needed sooner, select Rush Premium feature below.)
Please Note: We always review and schedule on Sundays. If we are able to feature your book, you will receive a "Your book will be featured" email on the upcoming Monday (if we are unable to feature it, we would issue a refund, of course.).